OPEN
7 Days a Week, 9am - 5pm, rain or shine
**Face coverings required in market by Maryland**
In Stock in Market:
Various Summer Vegetables, Preserves, Local Honey
Pick-Your-Own on Farm (requires admission $):
Update:
Temporarily out of peaches.
A few more expected in August.
Light crop this year.
Thank you.
Please pay for what you pick.
Bring your own container or buy ours ($).
Please note new farm Admission information:
To receive weekly updates throughout the farm season, sign up for our
email list: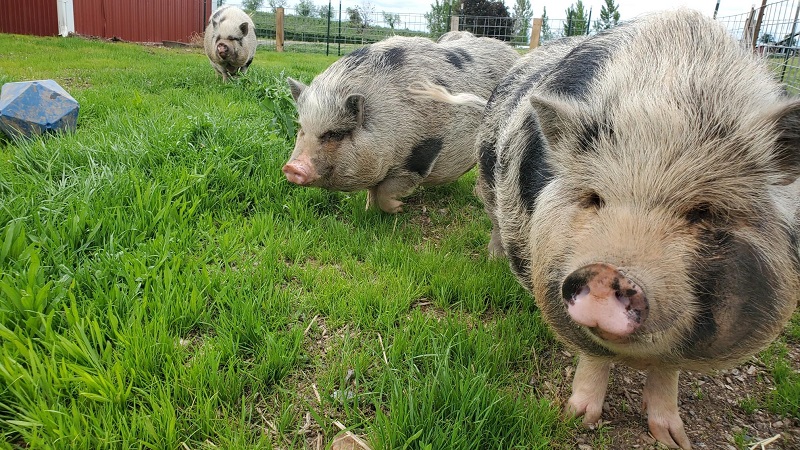 NO PETS


NO BIRTHDAY PARTIES

NO PROFESSIONAL PHOTOGRAPHY
YOU MUST PAY FOR EVERYTHING YOU PICK.
We accept cash, Visa, MasterCard, American Express and Discover.


We do NOT accept checks.