It's apple & pumpkin season!

Pick-Your-Own Today:
Apples:
Pink Lady: sweet & tangy; eating & baking
Aztec Fuji: sweet; eating
Pick-Your-Own Apple Pricing:
$2.49 per pound
Over 20 pounds: $1.99 per pound
Over 100 pounds: $1.49 per pound
Complimentary apple picking bags available to apple pickers.
Pumpkins:

65 cents per pound (pumpkins)
In Market:
Pre-Picked Vegetables, Apples, Pumpkins, Fall Squash, Jams, Preserves, Local Honey, & Apple Cider
Please note new farm admission information:
Weekend Scenic Hayrides:
Complimentary with Farm Admission
Scenic loop only. Does not stop at pumpkins.
Weekend Scenic Hayrides Operating 10am-4pm on:
-Saturdays & Sundays in October (just October)
Homestead Farm is Open: 9am - 5pm, Rain or Shine
Open Every Day in October, 7 Days a Week
Open November 1st, 2nd, 3rd.
Closing for winter after November 3rd. Thank you!
To receive weekly updates throughout the farm season, sign up for our
email list: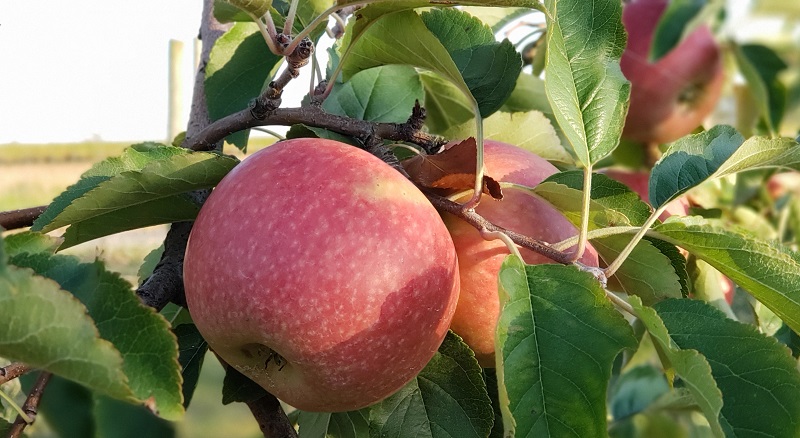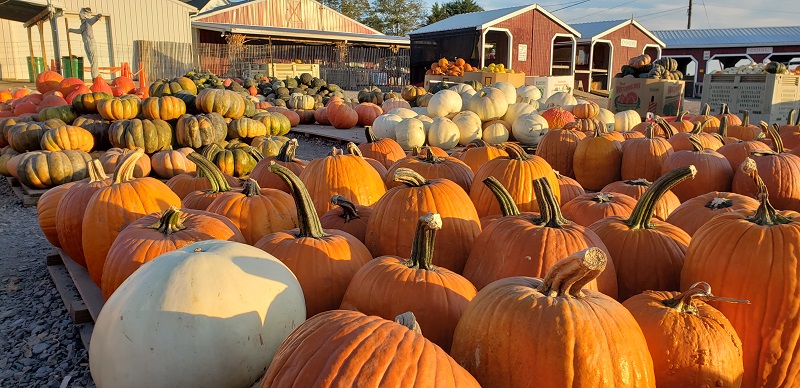 Above Photos: October 15, 2019: Pink Lady Apples & Various Pumpkins
Below Photos: October 8, 2019: Mini Pumpkins & Aztec Fuji Apples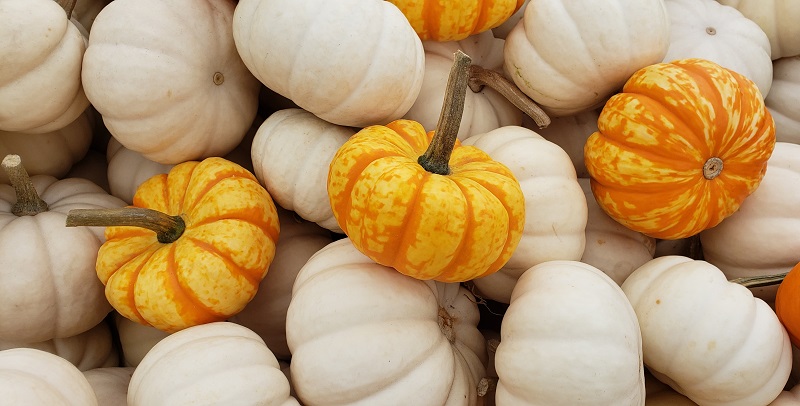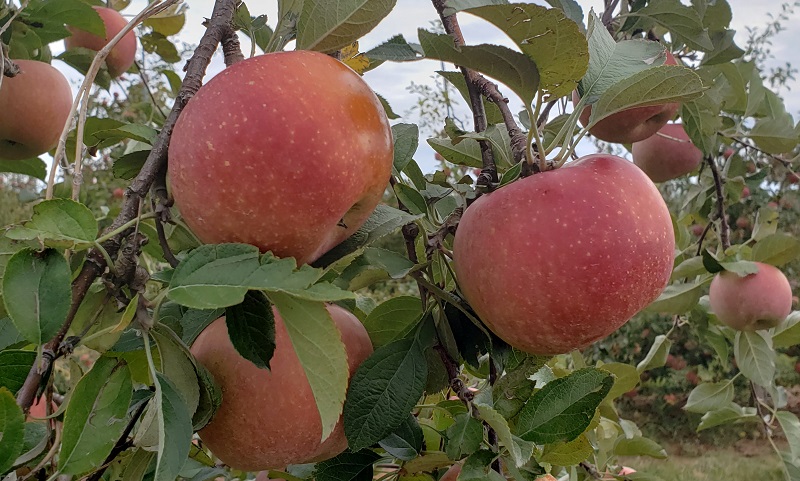 NO PETS


NO BIRTHDAY PARTIES

NO PROFESSIONAL PHOTOGRAPHY
YOU MUST PAY FOR EVERYTHING YOU PICK.
We accept cash, Visa, MasterCard, American Express and Discover.


We do NOT accept checks.