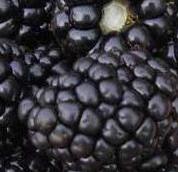 Pick-Your-Own Today: Thornless Blackberries, $2.99 per pound pick-your-own.
The only pick-your-own crop at the moment is blackberries. We are not having pick-your-own peaches this year (sorry) and we have not started pick-your-own apples yet.
Pre-Picked In Market: Our own Honeycrisp apples, tomatoes, sweet corn, onions, eggplant, peppers, squash and more.